One of the best things about DollsWalls is the natural evolvement of creative analog play. By using our app you can add an extra element to the play. Our Magic Lens can awakens elements of the dollhouse to life through augmented reality. Try looking through the Magic Lens while holding it over your set and watch what happens.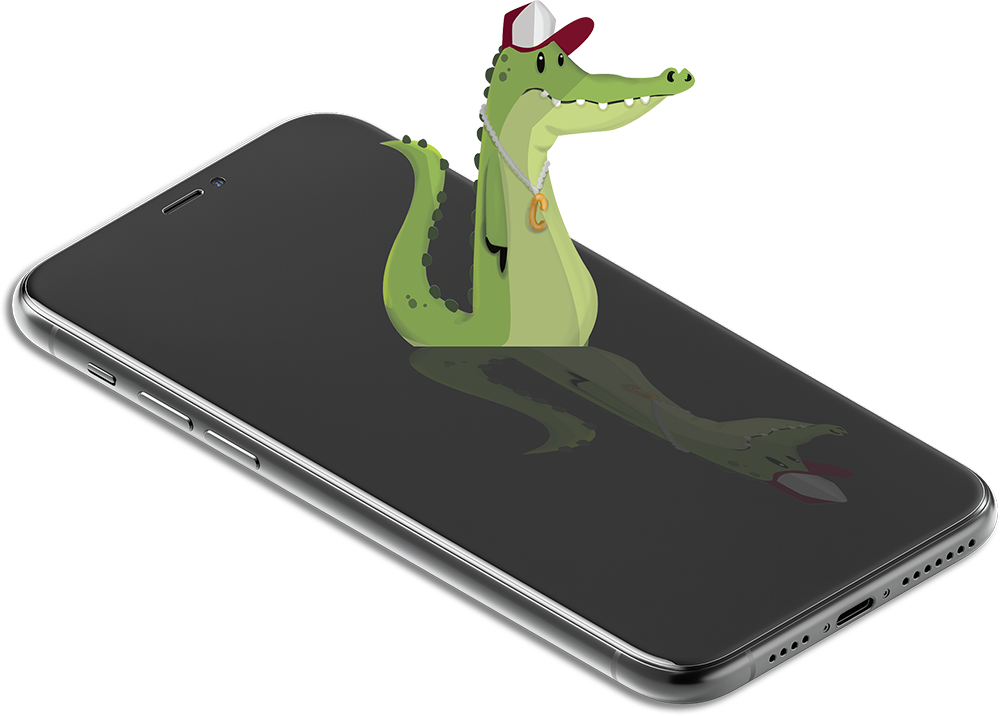 What is AR?
AR means Augmented Reality, but we call it magic!! Access our Magic Lens in the app and point it at the DollsWalls set. We've hidden target points all over the DollsWalls set, which will trigger the magic. Once you hit a spot, you'll be able to see and hear parts of your DollsWalls set come to life. Try it, it is awesome!
Open the app and access the Magic Lens. Point the lens at your set and move it around slowly, you will find the secret triggers in no time!
Here's some  tips and tricks.
Turn on the lights.
– Your camera needs to detect the image target that triggers the magic. Good lighting is important, turn on your lights.
Turn off the lights.
– Too much light can create glossy highlights on the image, and create difficulty in recognition.
Try a new point of view.
– It's a good idea to try different point of view. Move around and the magic will happen.
Sound on!
– Some of the AR features are sounds. Remember to turn your sound on, to get the full experience.
Keep on hunting.
– New AR functions will appear, as some might disappear. Be sure to check if there is something new, once in a while.
Be aware of your surroundings!
– It is easy to get caught in the magic of AR and forget that we are in the real world. Please remember to be aware of your surroundings.
Do you want to be sure that you found all the AR functions in your set? We made a list for you, available in our app and here.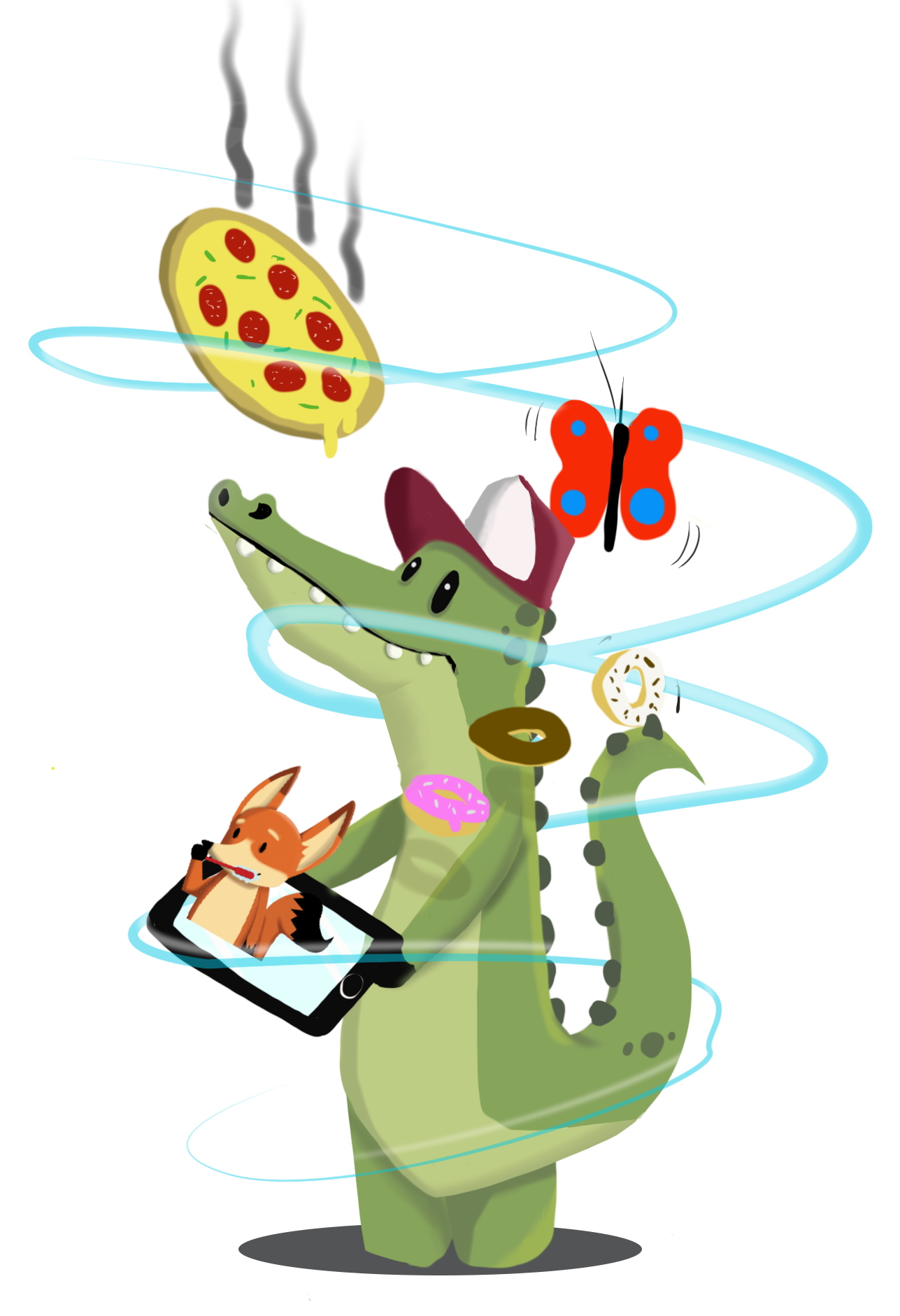 DollsWalls stories
Experience the DollsWalls universe in our virtual books
In the DollsWalls universe we've created the platform for creative play through our playsets using Augmented Reality. We've also added short stories in the app with the characters from the DollsWalls universe. Download the app and find out what adventure May is going on today. 
Popular stories for all ages
DollsWalls stories are for children of all ages. For the older children, they are a great way to practice reading, for the younger children, they are great as bed time stories. The stories are based on the characters from the DollsWalls universe where you get the chance to follow along on their daily adventures. Reading to your child,  creates a special bond, and gives both of you the chance to  have a moment of closeness and total attention. 
The DollsWalls universe and the app create a playful and inspiring world of learning, creative play and entertainment.
Video