The creative way of playing
Build your own dollhouse with DollsWalls
The creative way of playing
The different DollsWalls sets appeals to childrens imagination and creativity. They will let their imagination run wild, creating their own universe for the dolls and maybe even inviting their other toys to join in on the fun. The DollsWalls universe is created to give children an opportunity to immerse themselves into the creative play, whilst creating their own universe for their toys.
We have implemented augmented reality in all sets. By using the DollsWalls app, you can access our magic lens which will awaken different elements in the sets by the use of augmented reality. 
Play Responsibly
DollsWalls materials are all recyclable. Remember to give your dollhouse to someone else, when you no longer use it.
If you decide to throw it away, remember to sort the materials.
Let's take care of our planet.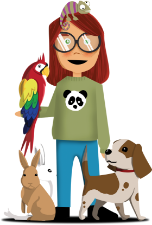 Most sets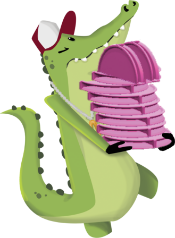 City
DollsWalls City series is a collection of creative and educational construction toys for children age 5-10. It creates a healthy balance between analog and digital play.
The possibilities are endless and the series will challenge and inspire your childs imagination and fine motor skills. The simple walls and joints makes it easy for the child to assemble and create their own imaginary universe.
Our goal is to offer many different possibilities for creative play. That's why we've created the sets in our City series. They are designed to inspire your child's creativity and logic. By using our app, while playing, ypu can add an extra element to the experience. Use the magic lens to awaken different elements of the sets from DollsWalls city series. In the app, you'll also find small stories from the DollsWalls universe and a virtual guide to assemble the sets.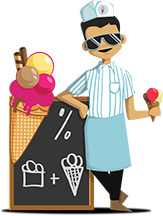 Home
DollsWalls Home series is a collection of creative and educational construction toys, complete with furniture, accessories and a doll in each set. The City sets can be combined with other DollsWalls sets. The Home series consists of the 4 rooms:
Kitchen
Livingroom
Bathroom
Bedroom
The rooms can be combined in a myriad of ways, the only limit is your imagination. Each set includes furniture and other accesories and of course a doll.
Playing with DollsWalls gives your child the opportunity to immerse themselves in the creative play, letting their imagination run wild and create a different story and house each time. How about creating a labyrinth instead of a house? It's all up to your childs imagination!